"Bytesun Software has done a terrific job on our platform, and has consistently exceeded our expectations. Every time we come up with a difficult new requirement, they find a way to get it done."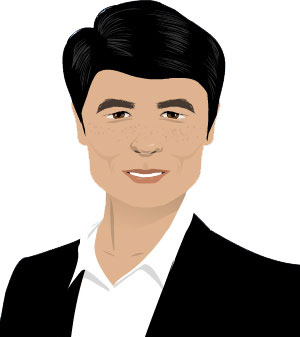 Jigar Shah
"When I needed a web development team to help me out, Bytesun Software was right there for me, delivering on-time with exceptional quality and trust worthiness. I have endorsed Bytesun Software indefinitely!."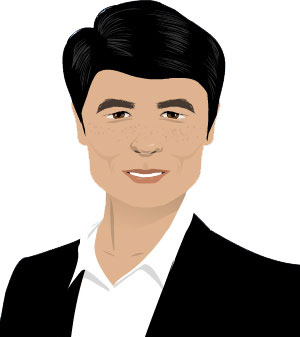 Gagandip
"Great! Exactly as we want to have it… Tokbiz looks great. Layout is great, good job… Chats, Groups and Posts looks good on the whole! Thanks! Please give my regards to the team!"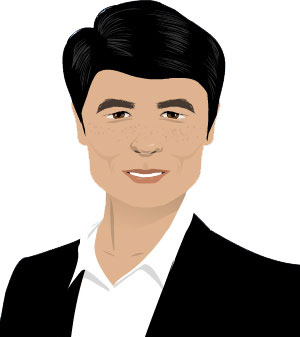 Pankaj Salunkhe
"Bytesun Software has built two platforms for us and provides ongoing updates. They have created website features from our visions and ideas. Work is high quality, punctual and priced competitively."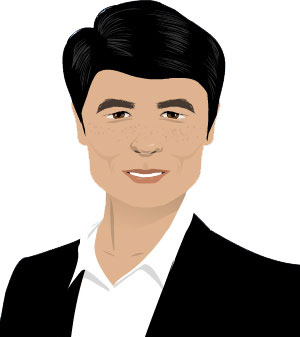 Vijaypal Singh